Pinterest... *sigh* Every material thing I love seems to live there. And if it doesn't, I pin it! That said, here's a "Dear Byron" letter.
Dear Byron,
Remember how we have talked about moving further south and closer to the coast? Well, I think it's time and we should build anew. Here is my list of some things to include:
Let's start outside...
the house will look similar to this
made of reclaimed brick and timbers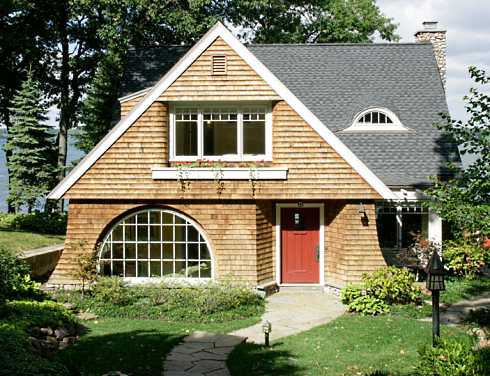 oh wait! maybe this one is better
more cottage-like, new construction
this cottage garden with a picket fence
starts in the front and end in the back yard
(that's the gardening shed)
this is a tiny guest house
one of two for the girls (we'll need a huge piece of land)
#2 forget the sloping hill
we can make it work on flatter land
i am sure this look can be modified for a natural wood look
It will need this bed
And next here's the library, for you, to keep you interested in the project...
to go up to the library
the white seats will have to go for something
more mancave-ish. do you like this man cave?
...in my beach bathroom
oh dear, i can't decide whether i'd rather have a shower...
...or a bath
Pinterest... exponentially cultivating stuff lust in the civilised world